Anas Marzouk's Home Page
Welcome Home!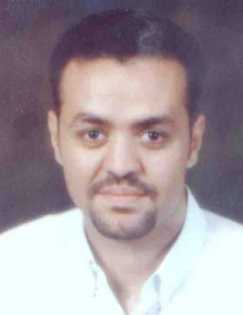 This site is still under construction so meanwhile you can enjoy the links here.
Present components of my home page include only the fun page which is intended to plant a smile on your face, which will eventually lead to expansion of your facial dimensions.:)
Links To My Net Friends Home Pages:
coming soon
Lots Of Things About Syria!
My Sitting room!
My dining room!
My Guests room!
My Bedroom!
My Bathroom!
My PLay Room!
My Backyard!
My Romance Corner!
My NetFriends!
My Real Life Friends!
My College Days
My Photogalary!
My Diary!
My Poems!
My Music!
My Favourite Stars!
My Views On Issues!
Medical Advices and Topics!(both Arabic and English)
My Favourite Sites!
Because I Care!
My Contacts!
What About Heritage And Culture My Home Page Is Supposed To Be All About?



Syria on line| About Syria| Syria's Photographic Journey| Damascus| Syrian news paper
Motasem| Bangalore On Line| Computime| Arabic Search Engine
PLEASE TAKE SOME TIME TO SIGN MY GUEST BOOK! IS IT MUCH TO ASK FOR? AFTER ALL IT HELPS TO BOOST MY SELF ESTEEM!